Danica Studio was founded in 2009 in Vancouver, where city, ocean, mountains, and islands converge. The beauty and energy of that unique combination have brought together designers from all over the world, who collaborate on designs inspired by their shared love of textiles, travel and our beautiful West Coast home.
Working closely with our team of product developers, our designers' hand-drawn and digitally rendered artwork comes to life in our well-rounded, and ever-evolving, collection.

meet the designers
erin
Erin is a hand-lettering virtuoso with an affinity for drawing an eclectic mix of the things she loves; cats, bikes, and veggies. Her dedication to experimenting with ink, gouache, and watercolor imbues her designs with artistic energy.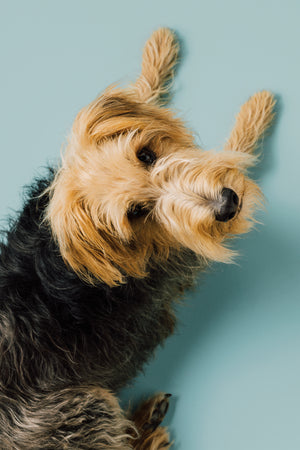 mambo
An expert treat finder, Mambo scours the office for 'secret' stashes, picking up belly rubs along the way. He won't deny a cuddle to whoever requires one. Mambo is an active boy that will keep you very safe from squirrels. No need to worry!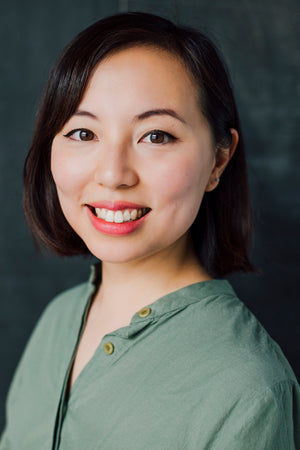 michelle
Inspired by interior design, floristry, and old architecture, Michelle's designs reflect her wonder for the many ways people create beauty in the world. She loves to work with watercolor and gouache to paint her muse: food.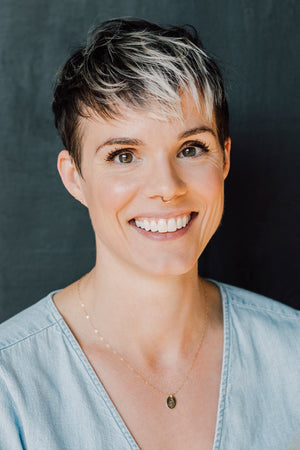 caitlin
Caitlin plans, coordinates, and carries out all product design. She's known for her thrift store finds, often-changing hair colours, and for being the aunt to approximately one million nieces and nephews. Her designs are infused with her love of doodling weird and whimsical creatures.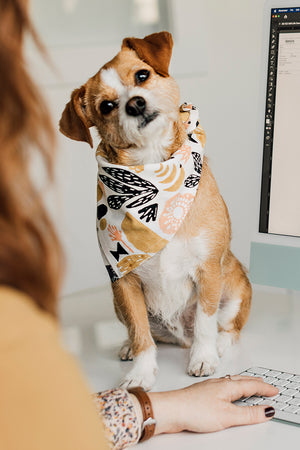 gizmo
Scooped up from the streets of California and believed to be part meerkat, Gizmo works hard for treats and tummy tickles. Skills include, but are not limited to, 360 spins, napping on product samples, picking pantones and modelling. Contact Andrea for booking inquiries ;)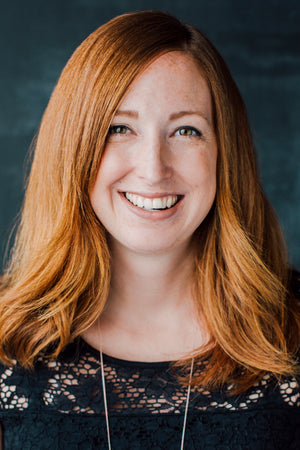 andrea
Fuelled by tea, a good soundtrack, and the company of her pup Gizmo, Andrea heads up the Creative Team. Her attention to detail appears in her ink pen drawings – and her ability to answer any and all of our questions.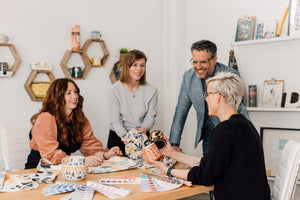 Danica Studio exemplifies our company's values of integrity, creativity, and inclusiveness by giving back to our community, both locally and globally. In Vancouver, we donate overstock samples and proceeds from sample sales to organizations such as Kate Booth House.
Danica Studio recently launched the Danica Aboriginal Award with Emily Carr University of Art & Design. The goal of this award is to encourage enrollment of Aboriginal students and promote student achievement.
As part of our dedication to our global community, we have a long-standing commitment to donating a portion of our profits to Education without Borders, a non-profit organization that provides educational opportunities for disadvantaged and at-risk children around the world. 
We continue to design and develop products that replace single-use paper and plastic (hello, Swedish sponge cloths) and transition towards utilizing more upcycled and recycled materials.
We prioritize responsible product sourcing, through in-person visits to manufacturing facilities and create respectful partnerships with our teams overseas. Danica Studio has zero tolerance for child or forced labor and our visits ensure our facilities meet our high standards for safe, hygienic working conditions, and fair compensation.
Danica Studio strives  to continually innovate and improve our sustainable business practices. We source manufacturers that exceed laws and regulations and work closely with our manufacturing partners to ensure consumer packaging is made with recyclable or biodegradable alternatives. We continue to design and develop products that replace single-use paper and plastic (hello, Swedish sponge cloths) and transition towards utilizing more upcycled and recycled materials. Our workspaces are designed with sustainability front of mind and support a range of greener practices.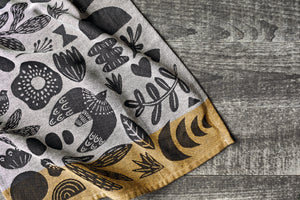 Beautiful lifestyle and gift products decorated with prints, patterns and pretty details.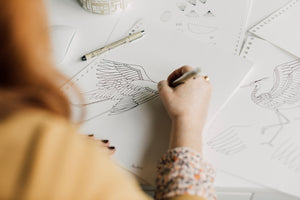 Designers focus on the beauty of their printed patterns and quality of their product construction.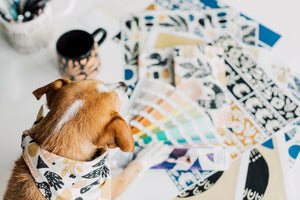 Modern and quirky with a distinctly Canadian flavor, not unlike a good craft beer.